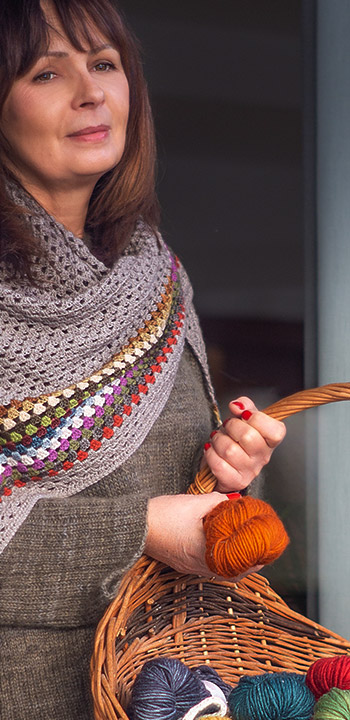 About me
Welcome to the colorful world of 7oczek.pl - place where my imagination meets your dreams.
Pastels, gradients, unique color sets - all created by me with the best yarns from sustainable and animal friendly breedings worldwide.
Take your needles and connect your talent with the effects of my work to create your own knitting masterpiece.